Al Khabaisi
Al Khabisi is a mixed commercial district next to Deira
Types of Warehouses

Different types and sizes of warehouses are available. The region has many warehouses for retail/ garment storage

Cost

Affordable commercial properties

Connectivity

It is connected to the city via Salahuddin Road and Al Ittihad Road and is also close to the Dubai International airport
Why should you consider a warehouse in
Al Khabaisi
Advantages
Warehouses are centrally located in the region

Ideal for retail/ garment storage in and around the Deira market

Ready availability of transport companies for last-minute deliveries
Disadvantages
Limited availability of large warehouses

Quality of warehouses is average

Most warehouses are older buildings and do not have newer amenities or security features

Al Khabisi is extremely crowded, with traffic being a major concern
Al Khabaisi Storage - Our Ratings
Choose the Right Warehouse for Your Business
When choosing a warehouse for your business in the UAE, it is important to consider the nature of your business and your specific needs.
Location:

The location of the warehouse depends on the type of your business. Choose a warehouse that is easily accessible to your customers and suppliers.

Cost:

The cost of a warehouse in the UAE can vary significantly depending on its size, location, and type of business. Choose a warehouse keeping in mind these factors and your budget.

Storage Requirements:

Assess your storage requirements. It is essential to ensure the warehouse size suits your needs. Check the availability of delivery loading bays, lift access, stairs access, etc.

Flexible warehousing:

Consider flexibility, such as short and long-term storage facilities. Such flexibility is essential in the UAE as businesses should be able to adapt to changes in the market easily. You can reduce costs while giving your business the freedom to expand in the future.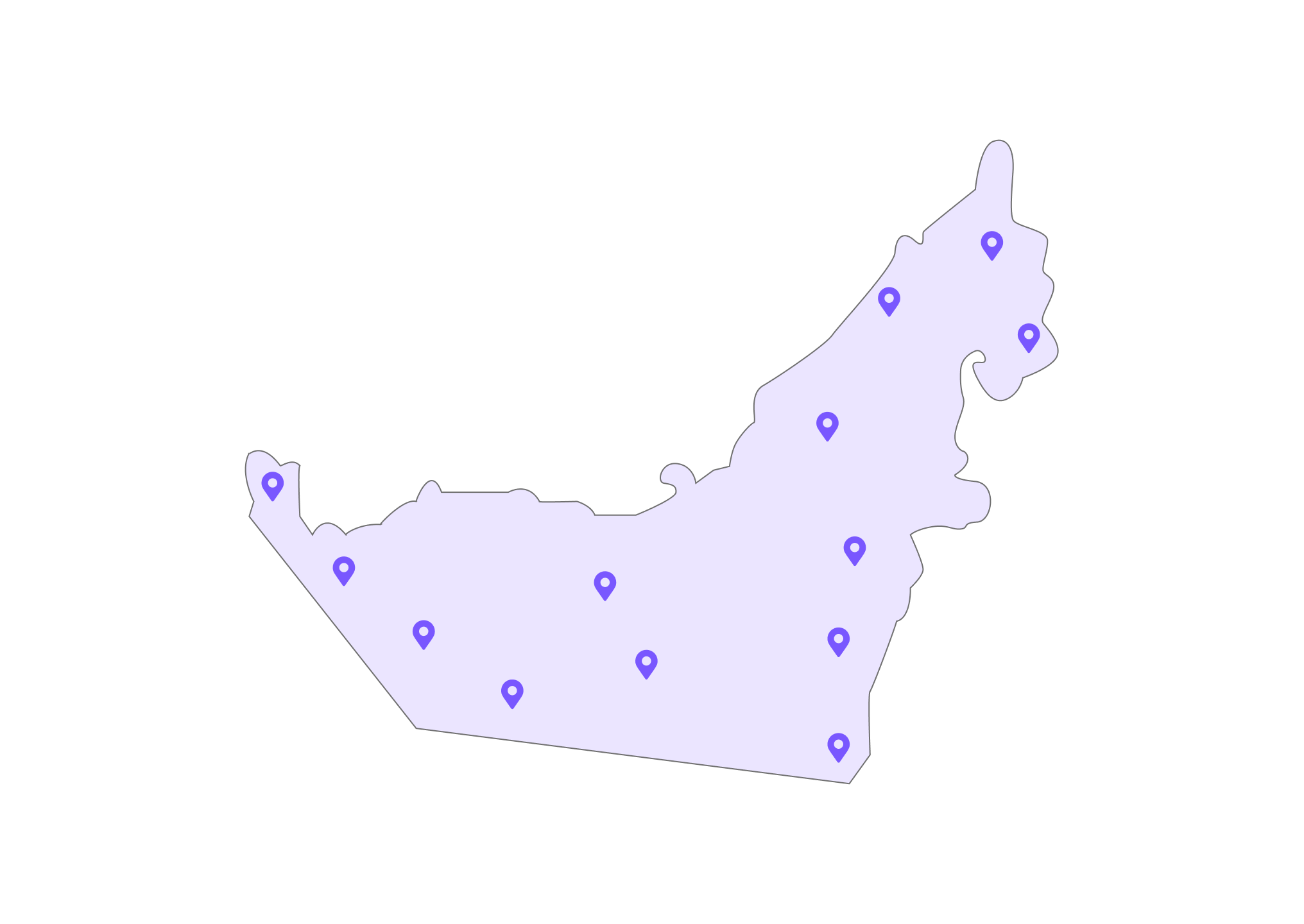 Are you looking for a warehouse in Al Khabaisi?
We have hunderds of warehouses of different types and various kinds in our network. We will help you find one that is the best fit for your business requirements from those.