JAFZA
Jebel Ali Free Zone (JAFZA) started its operations in 1985 and is now one of the leading business hubs in the region. The JAFZA region provides an ecosystem where companies can take advantage of various incentives for their business activities. It offers an ideal environment that promotes efficiency and profitability. Businesses can benefit from the excellent infrastructure and facilities available in the region.
Types of Warehouses

All types of warehouses are available - General Cargo, Food Grade, Cold Storage, MOH-approved warehouses, Open Yard, etc

Cost

The cost of storage is less as compared to the mainland

Connectivity

JAFZA is close to the region's largest seaport and international airport. Road transport is also well developed with 6-lane highways
Why should you consider a warehouse in
JAFZA
Advantages
Ideal for storing goods meant for re-export without bringing them to the mainland

Ideal for bulk storage of large goods without paying duty untill they are brought to the mainland

Lesser documentation needed to acquire storage facilities

Exemption from personal, import, and export taxes

Long-term leasing options are available
Disadvantages
Difficult to find small storage spaces

Not ideal for goods which require frequent transport to the mainland

There are lot of documentation required and duties to be paid each time to get the goods to the mainland
JAFZA Storage - Our Ratings
Choose the Right Warehouse for Your Business
When choosing a warehouse for your business in the UAE, it is important to consider the nature of your business and your specific needs.
Location:

The location of the warehouse depends on the type of your business. Choose a warehouse that is easily accessible to your customers and suppliers.

Cost:

The cost of a warehouse in the UAE can vary significantly depending on its size, location, and type of business. Choose a warehouse keeping in mind these factors and your budget.

Storage Requirements:

Assess your storage requirements. It is essential to ensure the warehouse size suits your needs. Check the availability of delivery loading bays, lift access, stairs access, etc.

Flexible warehousing:

Consider flexibility, such as short and long-term storage facilities. Such flexibility is essential in the UAE as businesses should be able to adapt to changes in the market easily. You can reduce costs while giving your business the freedom to expand in the future.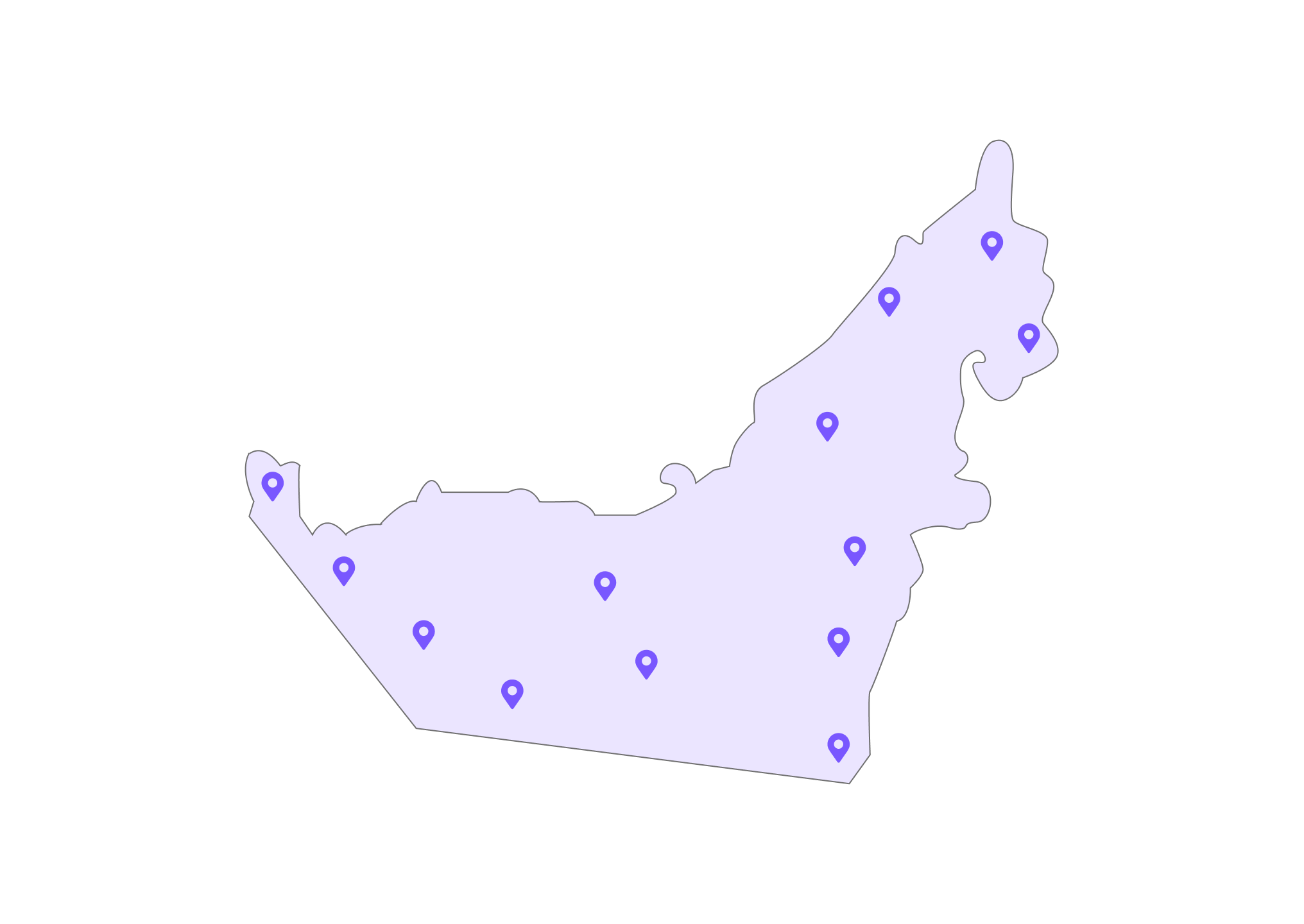 Are you looking for a warehouse in JAFZA?
The JAFZA region offers a wide range of benefits for companies that opt for warehousing facilities in the free zone. These facilities provide them with an environment that helps them optimize their operations and reduce costs. It has the advantage of a strategic location, connecting it to markets in the Middle East, Africa, and Asia. Businesses can access world-class transportation networks connecting them to international markets, allowing them to transport products across the globe quickly. JAFZA is an ideal choice for having a warehouse if your businesses require easy access to international markets. You can find warehouses with world-class infrastructure offering high-quality storage facilities.