Dubai Industrial City
Dubai Industrial City (aka Dubai Industrial Park) is a dedicated industrial district for logistics, manufacturing, trading, and retail in Dubai. You can find storage solutions for all sectors, including food and beverage, machinery, equipment, and chemicals.
Types of Warehouses

Different types and sizes of warehouses are available, but in limited numbers - General Cargo, Food Grade, Cold Storage, MOH-approved warehouses, Open Yard, etc.

Cost

Most economical warehouses in Dubai

Connectivity

DIC is close to Al Maktoum airport and Jebel Ali port. The park is also connected directly to Sheikh Mohammed Bin Zayed Road and Emirates Road
Why should you consider a warehouse in
Dubai Industrial City
Advantages
The warehouses are ideal if you want to be close to the port and transport goods to both Dubai and Abu Dhabi

One of the most economical option available for storage

Very good option for bulk storage
Disadvantages
Far away from the city center

Options for warehouses are fewer in this region

Smaller warehouses are not easily available
Dubai Industrial City Storage - Our Ratings
Choose the Right Warehouse for Your Business
When choosing a warehouse for your business in the UAE, it is important to consider the nature of your business and your specific needs.
Location:

The location of the warehouse depends on the type of your business. Choose a warehouse that is easily accessible to your customers and suppliers.

Cost:

The cost of a warehouse in the UAE can vary significantly depending on its size, location, and type of business. Choose a warehouse keeping in mind these factors and your budget.

Storage Requirements:

Assess your storage requirements. It is essential to ensure the warehouse size suits your needs. Check the availability of delivery loading bays, lift access, stairs access, etc.

Flexible warehousing:

Consider flexibility, such as short and long-term storage facilities. Such flexibility is essential in the UAE as businesses should be able to adapt to changes in the market easily. You can reduce costs while giving your business the freedom to expand in the future.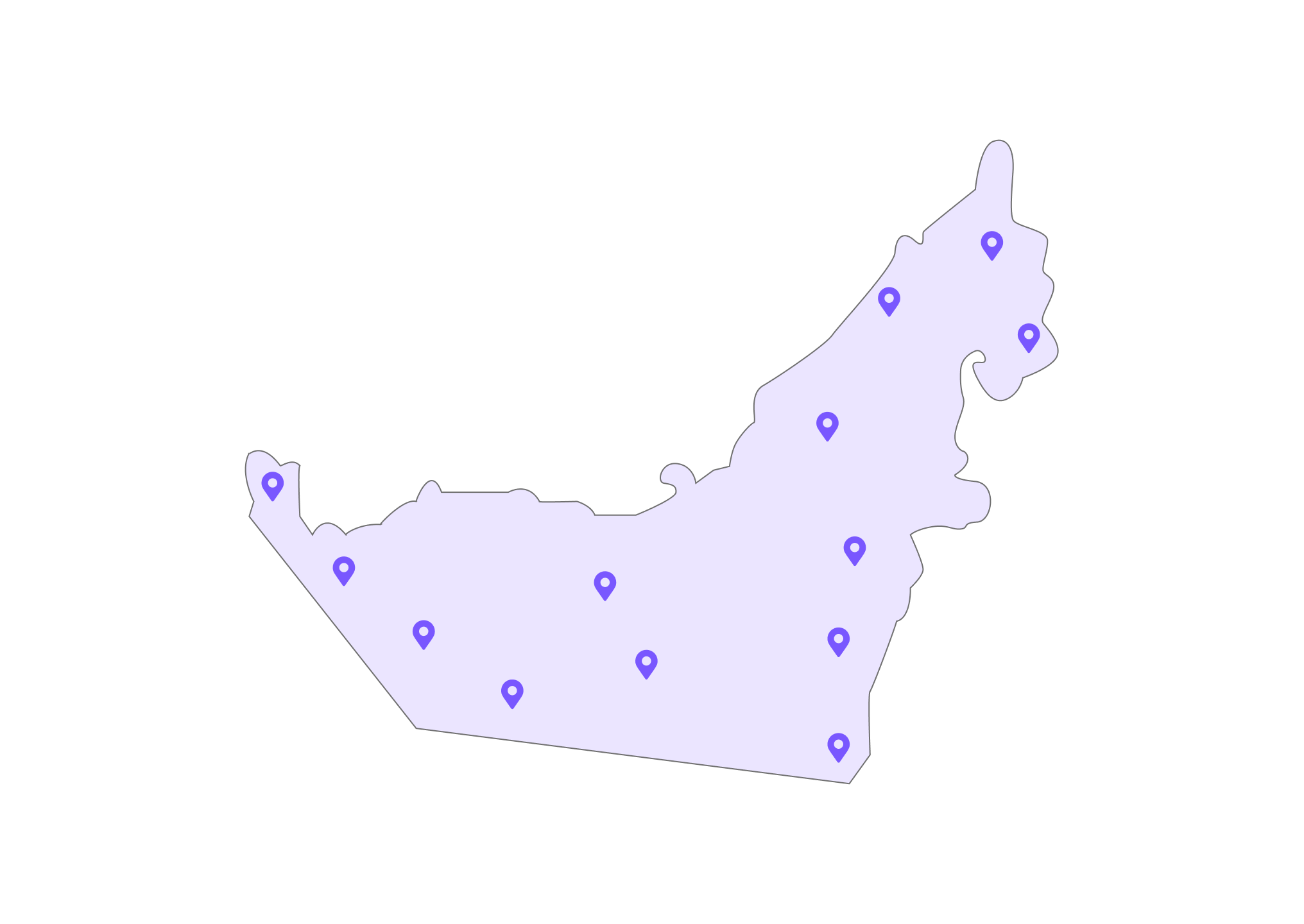 Are you looking for a warehouse in Dubai Industrial City?
Dubai Industrial City is the perfect place for businesses, being located in the heart of Dubai. Businesses can benefit from excellent connectivity to roads, public transportation, shipping ports, and the Dubai International Airport. Companies can easily access other parts of Dubai via public transit, which is accessible in the area.
Renting a warehouse in Dubai Industrial City is convenient for serving the local population efficiently. It allows you to leverage Dubai's pro-business ecosystem, streamlined processes, and investor-friendly initiatives. On-demand Warehousing is ideal if you must keep in line with the budget. Warehouses in Dubai Industrial City are expensive, so it is better to opt for flexible Warehousing and expand your space as your business grows.